Fast and reliable solutions for all your requirements in stainless steel and nickel alloys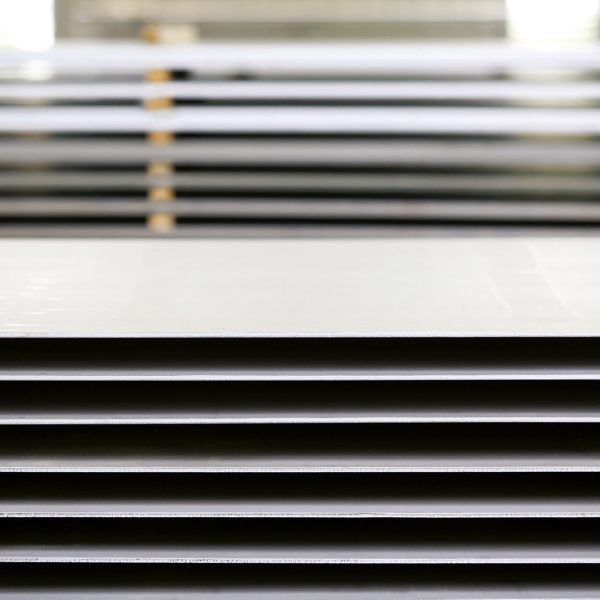 We carry a wide range of grades ands sizes from 3/16" – 6" thock and 48"- 120" wide. We are here to meet your everyday stainless and nickel alloy plate requirements.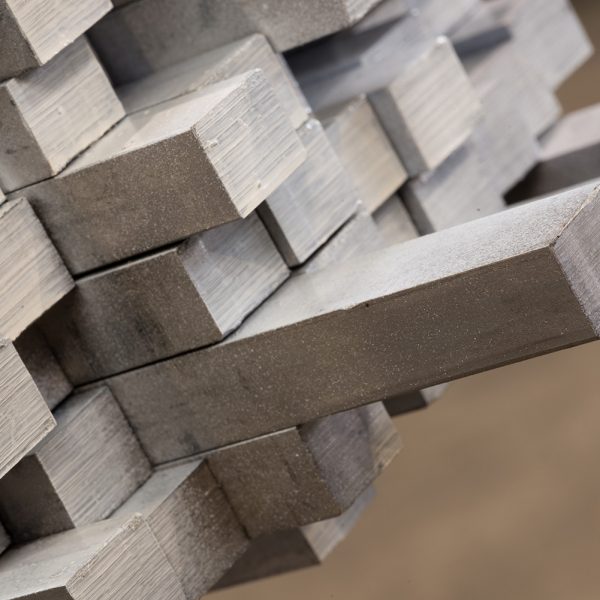 Quarto North America is a mill direct supplier of Tool steel and Specialty Steel products for the North American Specialty Bar Market. We have experience in the supply, metallurgy, engineering and service of Alloy tool steel in Rounds, Flats and milles plates products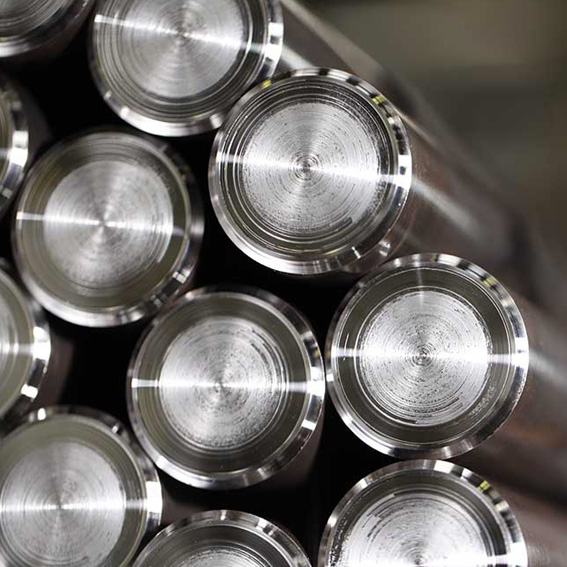 Quarto NA has an extensive inventory in Stainless Steel bar products to meet all your needs from food service industry , transportation, petrochemical, oil and gas and aerospace applications from 3/8" to 20" dia , as well as flat profiles.